Spooky season has graced us with its presence and we are living for it! What better time to curl up on the couch with friends and watch some dreadfully delightful movies? Here at BOXFOX HQ we cast a spell on the office and compelled everyone to dish on their favorite Halloween movies + Halloween movie night essentials. Here's what our foxes had to say… 
Chelsea Moore // CEO + Co-Founder 
Double Double Toil and Trouble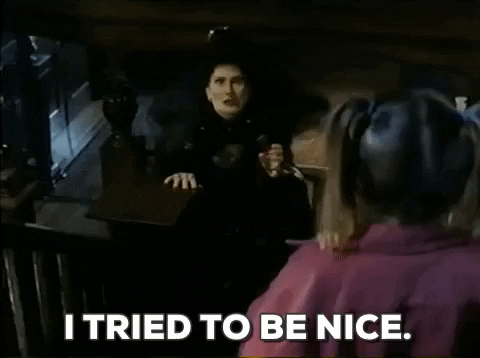 Jenni Olivero // COO + Co-Founder
Buffy the Vampire Slayer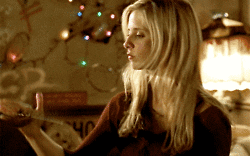 Sabena Suri // CSO + Co-Founder + Sonika Suri // Marketing Associate
Hocus Pocus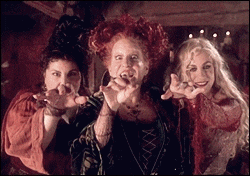 Claire Raymond // Business Development
Original Scream Movie!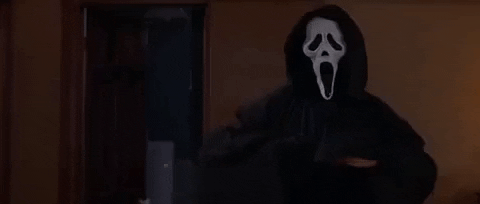 Grace Olson // Business Acct Executive
Halloweentown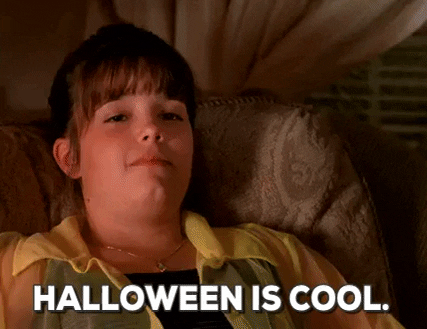 Sonika Suri // Marketing Associate
Halloweentown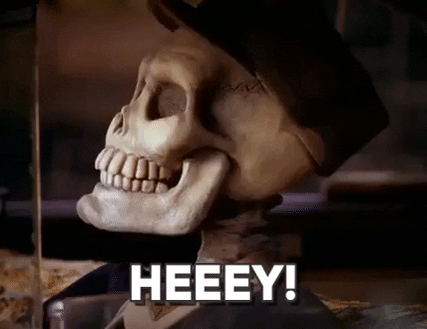 Vivian Der Stepanian // Corporate Fulfillment Manager
Hocus Pocus
Maddy Klineman // Fulfillment + Customer Service
The Addams Family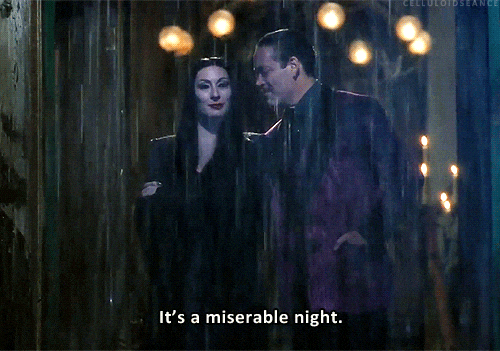 Rachel Hazell // Fulfillment Manager
Hocus Pocus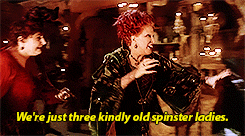 Olivia Derin // Fulfillment Associate
Halloweentown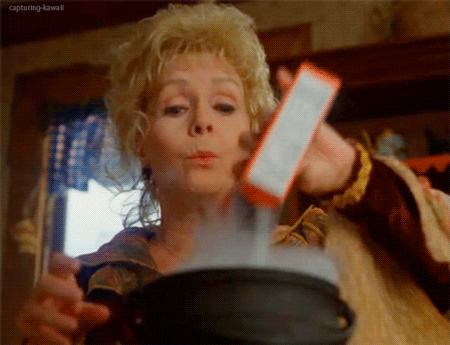 Nyla Gill // Corporate Fulfillment
Halloweentown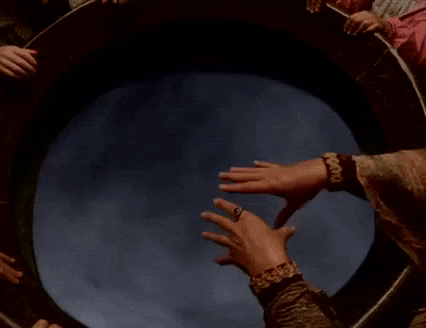 Samantha Dingee // Marketing Intern
Twitches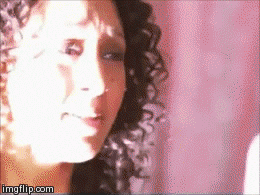 Janet O'Connell // Fulfillment Associate
Halloweentown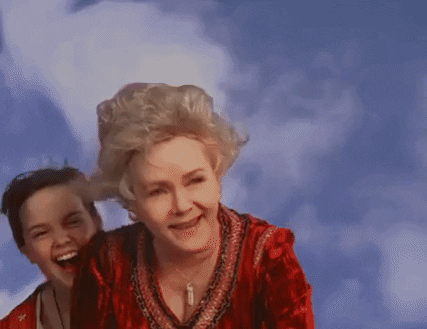 Ketino Dumbadze // Business Administration Intern
Corpse Bride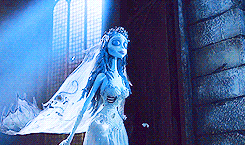 If you're feeling spooky, we've gathered some Halloween essentials courtesy of build a BOXFOX for your next Halloween movie night! //
Pumpkin Pie Caramels // As good as trick-or-treating itself… Try these savory pumpkin pie caramels with sweet pumpkin white chocolate infused with delicate notes of cinnamon, nutmeg, cardamom and allspice … sounds otherworldly.
AOC Popcorn // What is a movie night without popcorn? This Art of Caramel Vanilla Bean Cacao Nib Popcorn adds the perfect sweet crunch to your movie night…Wickedly good. 
Pumpkin Mask // Pumpkins are a staple of spooky season. Let the benefits of 1,000 ppm of natural pumpkin extract promote skin elasticity for a more youthful complexion. Apply for 20 mins for anti-aging effects.
Cinnamon // Add a little spice to your movie night with this supernatural cinnamon. Perfect for all drinks, teas, and potions that call for a swirl of cinnamon.
Barefoot Dreams Socks //  These super snuggly heathered socks are an essential for your movie night. Enchantingly perfect for curling up on the couch.
Foxes! Don't forget to check out our Spells & Stars Collection with all of our favorites for any Halloween fantasy! We hope we gave you a little inspo for your season with some of our favorite films and products. Don't forget, "Magic is really very simple, all you've got to do is want something and then let yourself have it." - Aggie Cromwell // Halloweentown.