Movies are one of the best forms of escapism. We feel captivated by the stories that are told on screen and drawn to the characters that surround these stories. This week, we talked to our fellow Foxes about their favorite throwback movies in an ode to our At The Drive In BOXFOX.
Chelsea // The Parent Trap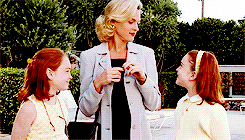 Growing up, my dad would set us kids up to watch the Parent Trap every Saturday night, full with treats and popcorn. I remember how much fun we would all have together gathered around the TV, and how much I'd look forward to those Saturday nights spent with family. The At The Drive In BOXFOX would be perfect for a family vacation movie night.
Sabena // Clueless
Some of my fondest memories growing up were the ones spent with my closest friends. Every weekend, we would walk to eachother's houses, and much to our parent's dismay, eat junk food and watch movies all night long. A favorite of our group was Clueless. One Summer, my best friend and I watched that movie over 15 times, eventually dressing up as Cher and Dionne for Halloween. I would gift our At The Drive In BOXFOX to her as a nod to all of the weekends and summer nights spent stuffing our faces with popcorn and candy while watching our favorite movies.
Jenni // Remember The Titans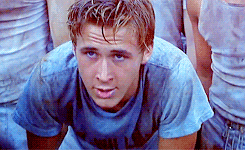 I'll be honest, I have a hard time sitting down to watch movies. I love the idea of our At The Drive In BOXFOX because all the sudden movie night becomes so much more than just flipping on the TV. I always have just as much fun creating the scene, setting out the popcorn, pouring the wine, and of course, lighting candles. Once the ambience is set, I can really designate time to cuddle up and do a little less. The first movie I'd put on would definitely be Remember the Titans - such a classic, feel-good film that always moves my heart. 
Grace // Billboard Dad & Passport to Paris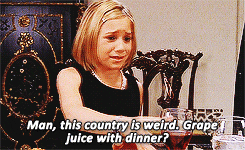 Before binge watching was a thing, my dad and I would spend Saturday mornings with a double feature, especially if it was rainy or we had particularly long weeks. Now I know it's weird to think an 8 year old could have a long week, but there's something about zoning out and watching your favorite Mary Kate & Ashley movie that really energized you for the next week of elementary school. My dad would always keep the food coming, from egg burritos, sour cream & onion Pringles, to the ever-classic buttered popcorn. I would definitely gift At The Drive In to him as a nod to the good old days when we would fight over whether we would watch Billboard Dad or Passport to Paris - hint, it was always a win-win situation for me.
Sonika // The Lion King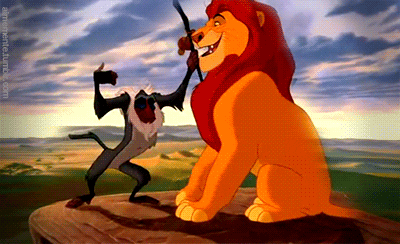 The Lion King was hands down the best movie of my childhood and still remains one of my favorites. I still remember exactly where I was when I watched the movie for the first time and the smell of the popcorn my parents made on our stovetop while my sister, brother, and I were cuddled up under a blanket on our family room sofa. Whenever I watch this movie, no matter where I am, I go back to this moment of being a kid surrounded by my family. I'd gift our At The Drive In BOXFOX to my family as an ode to my childhood movie nights!
Claire // Dazed & Confused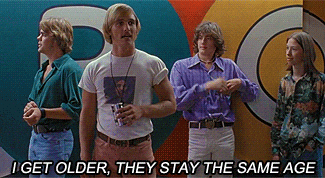 I grew up in a small town of 9,000 people where everyone knew everyone. In high school we used to watch this movie and laugh that it was so similar to our summer night experiences: riding around town looking for something fun to do (and we always ended up in trouble—sorry Mom!). Our At The Drive In BOXFOX is the perfect gift to send to any close friends for those special movie night getaways.