With Valentine's Day around the corner, our team couldn't help but gush about our favorite romantic comedies. See what our foxes had to say (in memes) and maybe it'll inspire you to get to watching some of our favorites this year!
CHELSEA MOORE // CEO + Co- Founder
"Legally Blonde"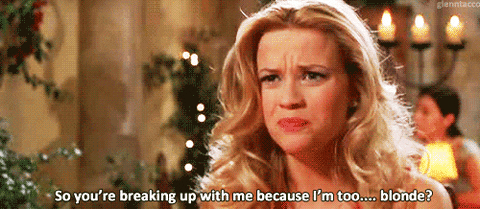 JENNI OLIVERO // COO + Co-Founder
"You've Got Mail"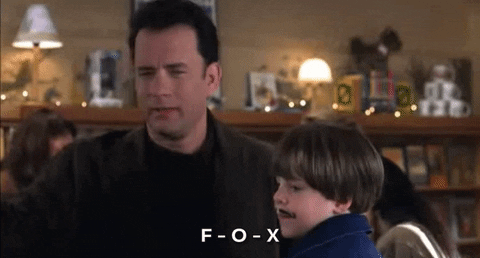 SABENA SURI // CSO + Co- Founder 
 "Love Actually"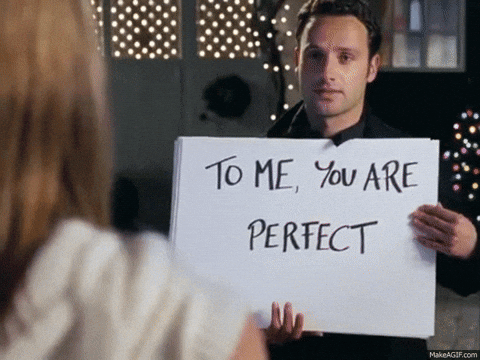 CLAIRE RAYMOND // Business Development Manager
"When Harry Met Sally"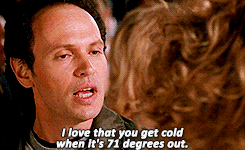 GRACE OLSON // New Business Account Executive
"My Best Friend's Wedding"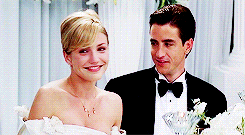 SONIKA SURI // Marketing Associate 
"Just Friends" 
RACHEL HAZELL // Fulfillment Manager
"The Holiday"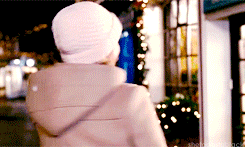 VIVIAN DER STEPANIAN // Corporate Production Manager
 "It's Complicated"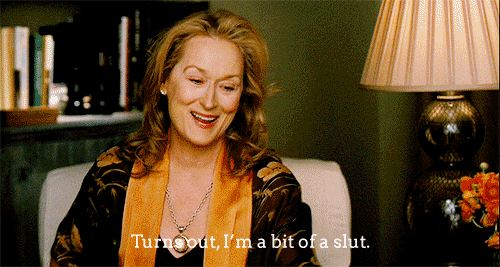 MADDY KLINEMAN // Customer Service + Fulfillment 
"Under The Tuscan Sun"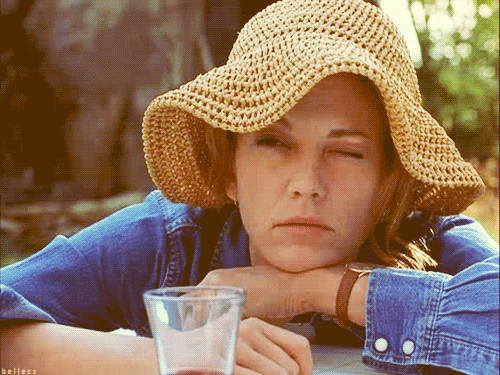 NYLA GILL // Corporate Fulfillment Associate
"Life As We Know It"

KAYLA MEDRANO // Fulfillment Associate
"Because I Said So"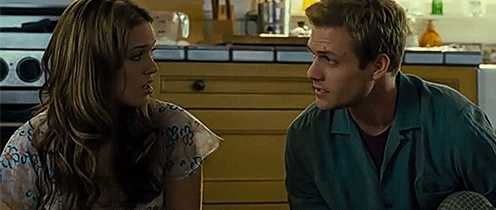 ASHLEY GRADWOHL // Corporate Fulfillment Associate
"To All The Boys I've Loved Before"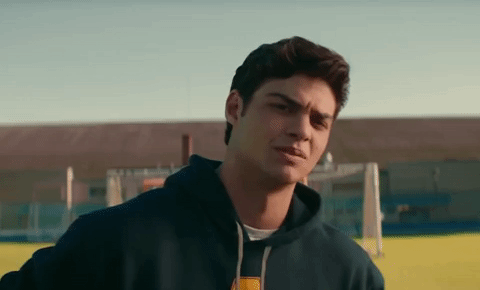 BROOKE CAVINS // Inbound Inventory Specialist
"Definitely, Maybe"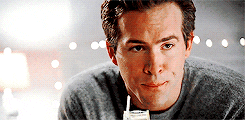 Feeling inspired to binge-watch? Head to build a BOXFOX and get to treating yourself to essentials that make a great pairing with these movies!